Welcome to
Tay Dental Surgery
We are dentists whose special interest is to make dental treatment whether it be scaling and polishing or oral surgery or implant treatment, free of FEAR.
Mission
Our goals are:
to help individuals overcome their fears about dentistry and teach patients how to accept treatment more comfortably,
to increase dental awareness in all our patients through patient education and,
above all, to deliver quality dental care. We have an ORTHODONTIST and a dentist who has advanced specialist training in PROSTHODONTIST.
Our strategies in the management of fear include relaxation techniques, use of anti-anxiety medications, monitor heart rates, conduct anesthetic testing and also use of biofeedback to help patients monitor and hence control their fear level.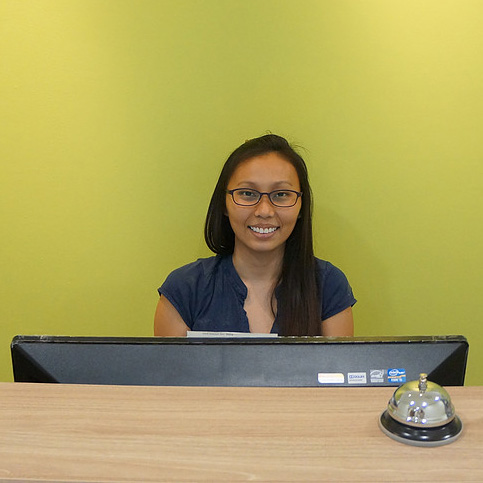 Meet
our dentists
We Understand Dental Fear...